WebTech Group is an SEO Certified Professional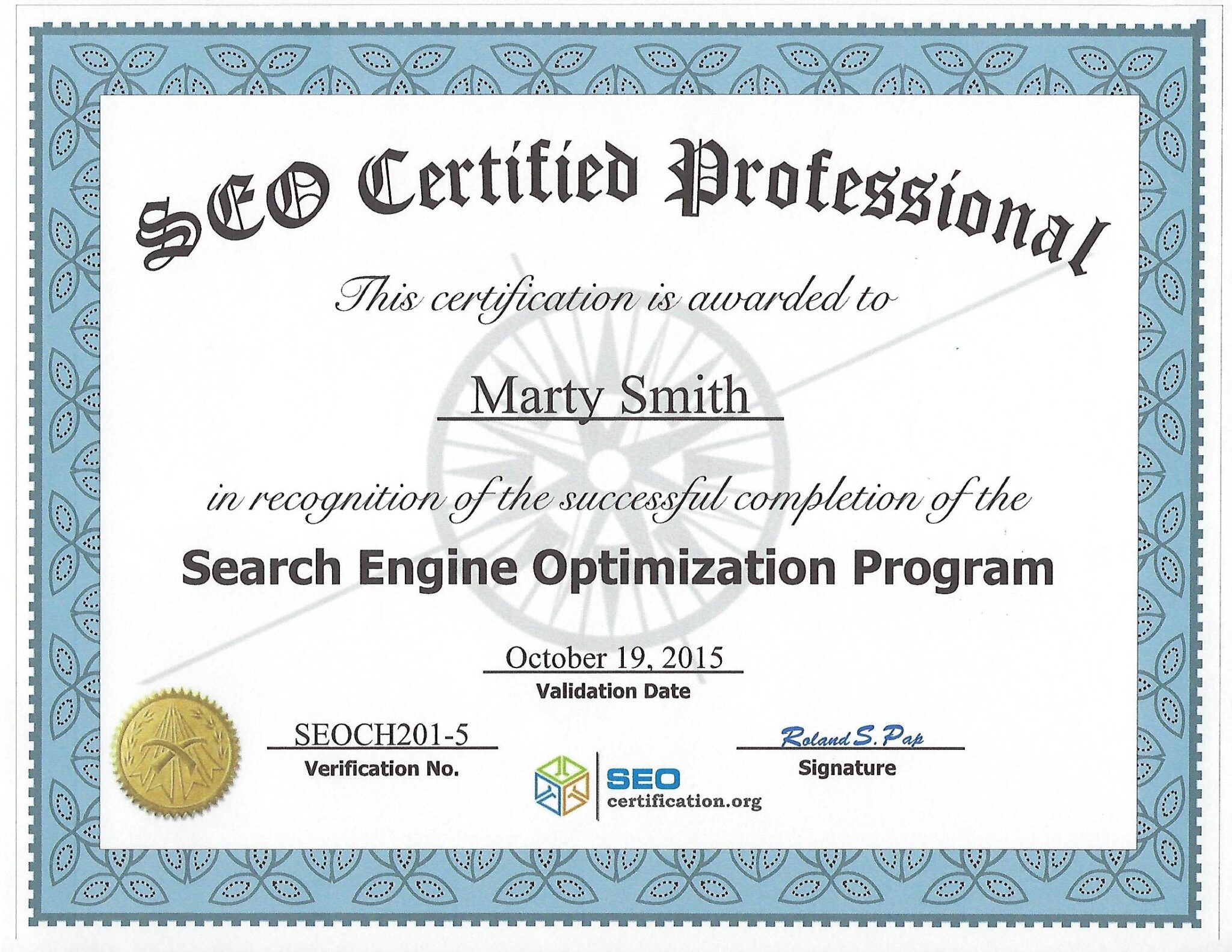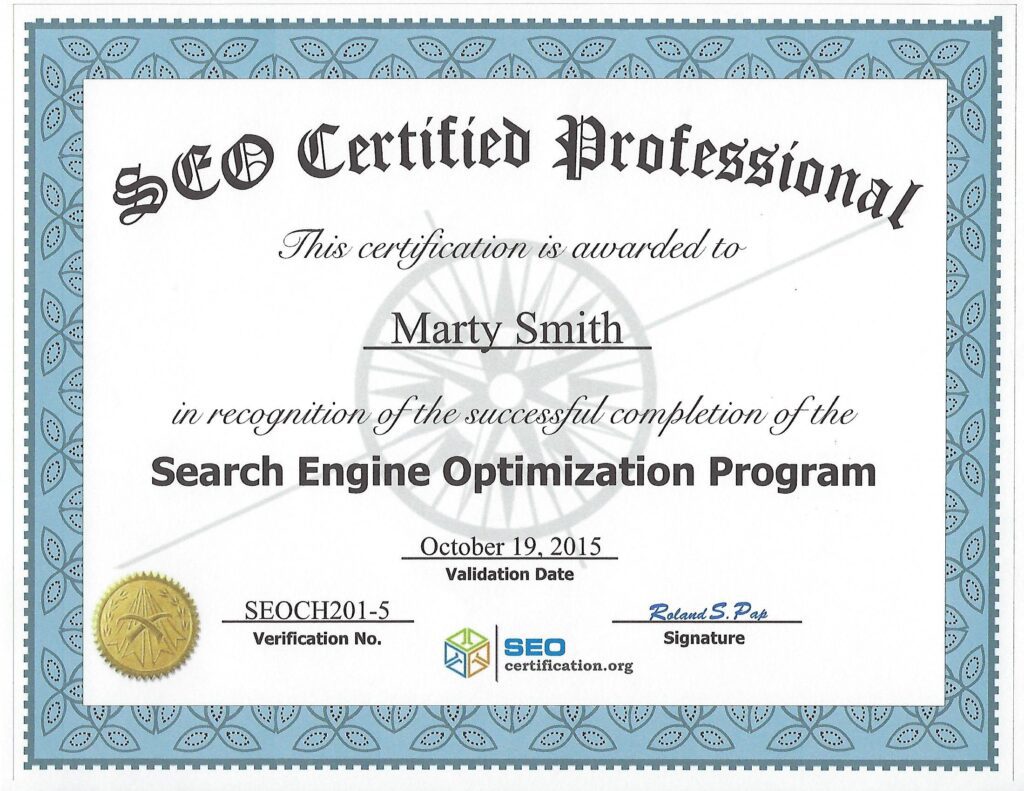 Being SEO Certified (SEOCertification.org), unlike many design firms, we implement most SEO strategies into the initial web design. Many will intentionally build a poor search engine ranking website to get more money from you for SEO strategies later.
We only build "search engine friendly" websites implementing the necessary SEO strategies from the beginning. The day we officially launch your website, you will see your ranking in search results.
Additionally, we are Yoast SEO Certified
Phone: +1 417-529-1133