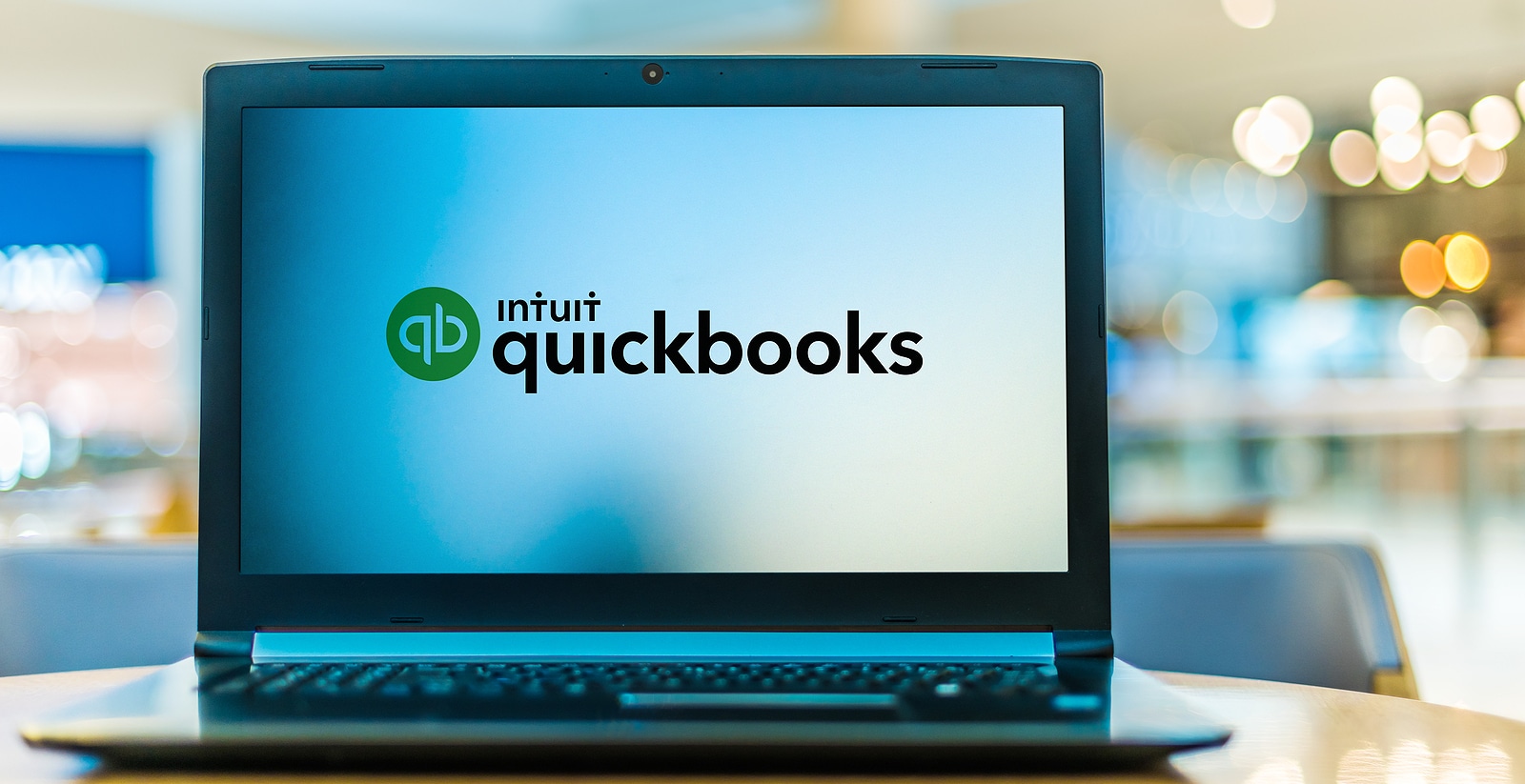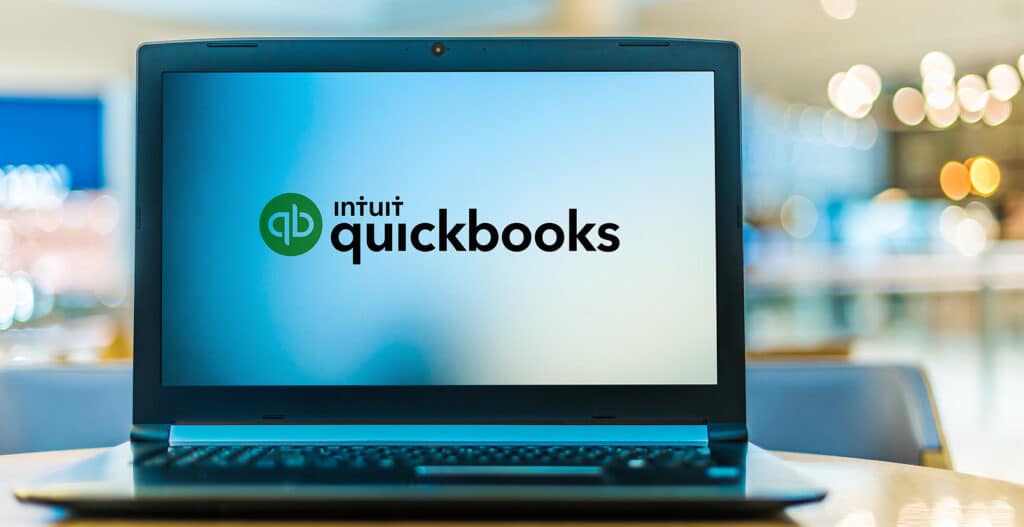 We offer Quickbooks Bookkeeping Services, Quickbooks Payroll Service, and sales tax management services to businesses in the St. Louis region – bookkeeping experts!
Nothing is more critical to any business than its books and records.  Having a reliable set of financial records will help any business efficiently manage their cash flow, determine how to manage their expenses, and set goals for sales.  It is impossible to properly manage a business without having a good set of books.
Common mistakes made by small businesses:
Sloppy set of books – which results in #2
Poor cash management – which results in #3
Not correctly pricing the products or services they offer to make a profit – which is a result of #1
No paying sales tax or employee withholding taxes timely – which is a result of #2
Can you see the chaos created by a sloppy set of books and records?  It is a vicious circle that once you enter is difficult to leave due to the lack of funds and ability to borrow money.
These common mistakes will eventually result in business failure.  The result will come from out-of-control spending for additional expenses that are not part of the ordinary course of business.  For example:
Not paying taxes timely will result in additional fines and penalties that are not part of the regular business expense.  These expenses can multiply quickly, resulting in high additional costs that most businesses have not priced into their products or services.
Paying taxes timely can result in discounts (sales tax).
Paying bills late can result in additional fees.
Late payments can result in poor credit, which will result in the business qualifying for loans.
Poor cash management will damage the ethical and local image of the business.
Paying employees late or incorrectly creates staffing problems.
However, the most common mistake we have witnessed over our 35 years of business experience is that higher sales will result in more significant losses if a business sells its products with a negative profit margin.  Without having good financial records, the company can't know the exact cost of producing a product or service.
Our services can expand into consulting to help the business owner identify their problems and help create a plan to resolve any business problem with the data we can provide.  While our services are essential, they are the most critical factor for any business.
Our Quickbooks Bookkeeping Services include:
Quickbooks Bookkeeping Services
Quickbooks Payroll Services
Sales Tax Management Services – we track and budget your sales tax liabilities daily, weekly, or monthly and file and pay them time to get the discount.
Quickbooks Bookkeeping Services – St. Louis
We will perform Quickbooks Bookkeeping Services using the Quickbooks Online version.  Its Online service is the most reliable and safe system available.  Your financial records are stored in the cloud behind a secure data center designed to protect your financial records from fire or theft.
Additionally, using their Online system allows us to integrate your books with your bank account eliminating manual entry.  If a transaction goes through your bank account, it will be automatically downloaded into your Quickbooks accounts.  It makes bank reconciliation simple and easy.  It makes reconciling to your merchant processor simple and easy.  We manage the data provided by your bank to ensure that all transactions are correctly categorized.
Quickbooks Payroll Services – St. Louis
Nothing is more critical to having happy staff than providing accurate and timely payroll.  As you rely on income from your customers, the employees depend on you as the business owner for their cash to pay personal expenses and provide for their loved ones.  The biggest mistake is to mess with employees' payroll.  Most employees have a family that is an essential aspect of their lives.  Having the funds to provide for their families is their most important thing.
If you want a happy company, you must give sufficient wages paid in a reliable and timely fashion.  If an employer can't get this right, they can't get anything right. So this is much larger than a legal obligation; it is a moral and ethical obligation.
An employer that lacks concern for their employees will go out of business eventually.  Paying employees timely and accurately is the start but a critical first step to having quality employees.
Sales Tax Management Services – St. Louis
We will regularly track your sales and budget daily or weekly to debit your bank account and forward the funds to the state.  Sales tax liabilities are a fiduciary obligation of the business owner to the state.
The most common mistake is business owners using this cash to fund their business operations, but when it comes time to pay the sales tax, they lack the funds necessary to pay the tax liability.  This is one of the top reasons businesses are closed.  With sound financial records, we can easily track the tax liability daily, budget for the expense, and debit the funds regularly to ensure that the business is timely on the sales tax and even receive a discount.
Why does a technology company provide bookkeeping services?
Simple, in today's technologically driven society, bookkeeping is managing data.  We are experts at managing data.  Additionally, we have significant accounting and business backgrounds that can benefit our customers.
Whether you want to grow your sales or enhance your profitability, we can help!
An additional source of reliable information – Investopedia – The 4 Most Most Common Reasons a Small Business Fails
Links: