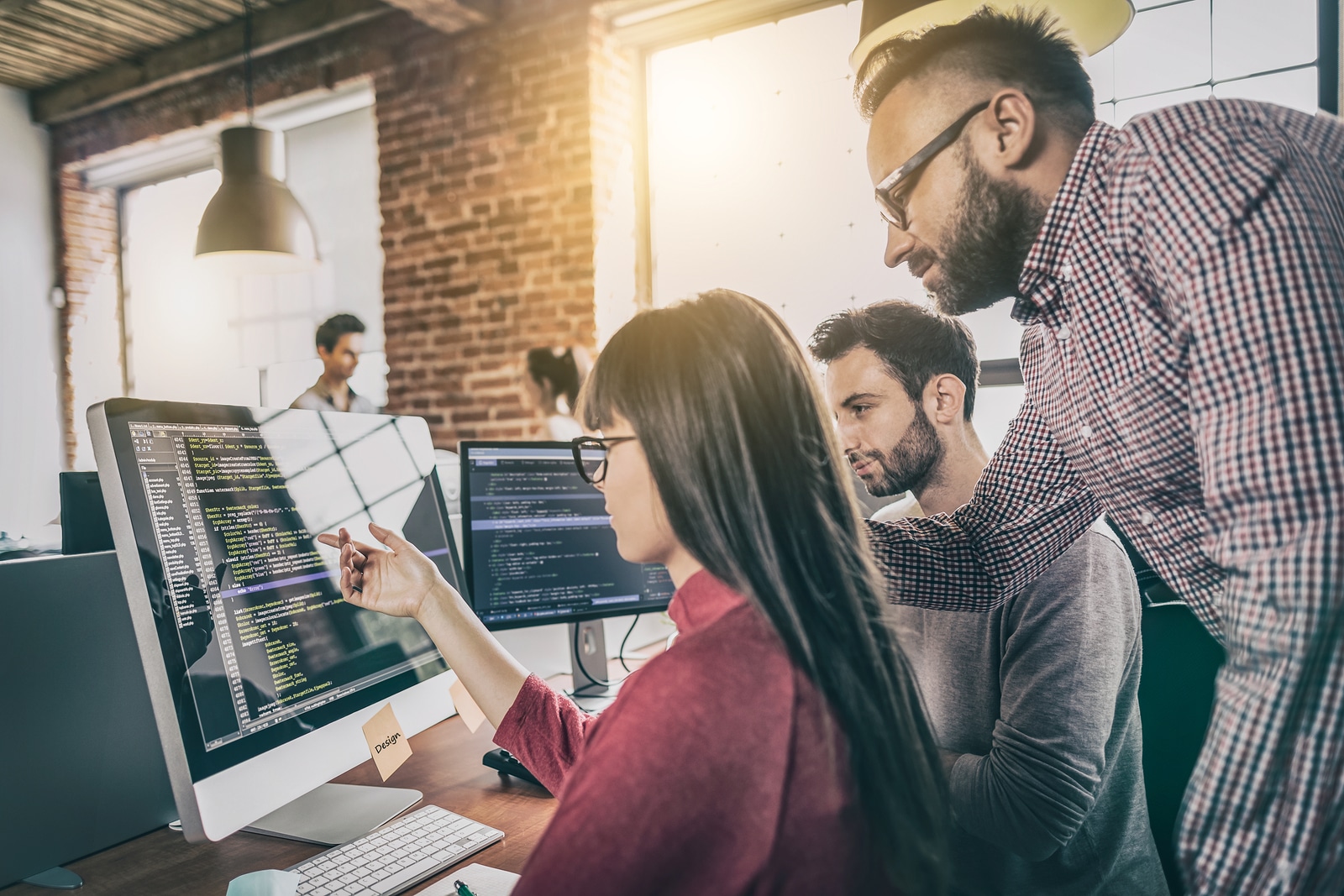 ---
St. Louis Web Design – St Louis SEO – Web Hosting – Google AdWords Management – Press Release Distribution
WebTech Group is located in Wildwood and Creve Coeur, Missouri serving the entire St. Louis Metro region offering:
Website Hosting – Shared – VPS – Dedicated Server Hosting
Web Design – Search Engine Friendly and Secured from Cyber Attacks
Mobile Apps
MListingS – MLS Management Service
SEO – Search Engine Optimization
eListings – be found in Google Maps, GPS Systems, Siri, Amazon Alexa and more
News Content & Publishing
Business Email
Email Marketing
Google Maps Optimization
Bing Maps Optimization
Apple Maps Optimization
We are SEO Certified and Google Certified in multiple topics.  We are members of the United States Press Agency.
We build "search engine friendly" websites.  Meaning, our websites are designed to give you top-rankings in search results for the search terms and phrases that consumers use when searching for the products or services you offer.
There is nothing more important to a business than its online presence.  Our SEO focused hosting, web design and link building strategies will ensure you with superior online presence
If consumers cannot find you when searching for your products and services online; how can you expect them to do business with you?
All websites are not created equal.  A business should easily be found in search results, maps and have Google AdWords to protect your business name as well as assure consumers find you when searching for the products/services you offer.  Consumers use Siri to talk to search engines as well as Amazon Alexa.  If you are not properly indexed in these types of systems; they will not refer to your business as a source.
The biggest mistake we see that business owners make is assuming that because they are in business with a store front that the digital world knows they exist.  It is NOT that simple!
We will work with you to learn as much about your business as possible to write the best content for your website.  We have award-winning writers that are trained to write content that will help your website be properly indexed for the proper keywords that consumers use when searching, which will increase your clicks, calls and revenues.
Most importantly, if you desire to see our best work please refer to STL.News and MO.Properties.
We are the design and hosting firm of these two sites.  Both are complex, high server useage sites that we designed, host, maintain and own an equity stake in each site.  We serve as Editor in Chief to STL.News and its network of news sites.
We are content driven supporting Googles' popular statement that "content is king."  We own a variety of news sites and blogs.  Therefore, we value content and can help you rank better in search results with better content.