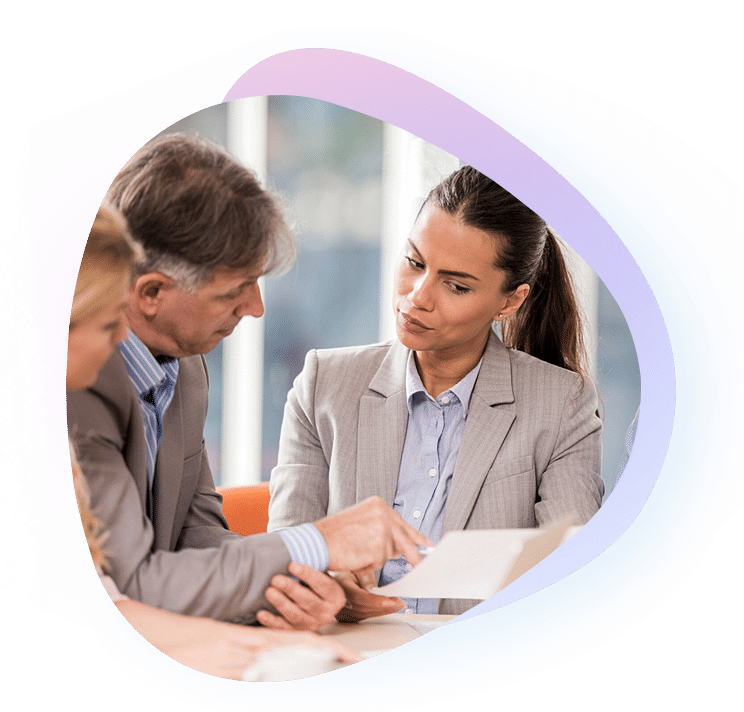 St. Louis SEO Agency - SEO Certified -Web Design - Digital Marketing Agency
WebTech Group offers search engine-friendly hosting, design, SEO, & St. Louis SEO, backed with an unprecedented experience.
There is nothing more critical to a business than its online presence.  Our SEO-focused hosting, web design, and link-building strategies will ensure you have a prominent online presence.  As a St. Louis SEO agency that is SEO Certified, we take SEO seriously.  We are SEO experts in local search and worldwide web search results.  Our experience dates back to the beginning of the web in 1994.
Digital Marketing Products & Services - Web Design - Web Hosting - SEO
WebTech Group is a St. Louis SEO agency and digital marketing agency located in Wildwood and Creve Coeur, Missouri, serving the entire St. Louis region offering digital products and services, including:

Web Hosting - Web Design

We provide "search engine friendly" web design and SEO hosting, which is hosting designed to provide a fast and secure experience to each visitor. We provide quality services designed to help you attract more customers after the launch of your website.


If consumers cannot find you when searching for your products and services online, how can you expect them to do business with you? Ranking high in a Google search result is crucial to any business. We are SEO Certified! We are St. Louis SEO Experts!

Digital Marketing - Branding

We are content-driven, supporting the statement that "content is king." We own a variety of news sites and blogs. Therefore, we value content and can help you rank better in search results with better content.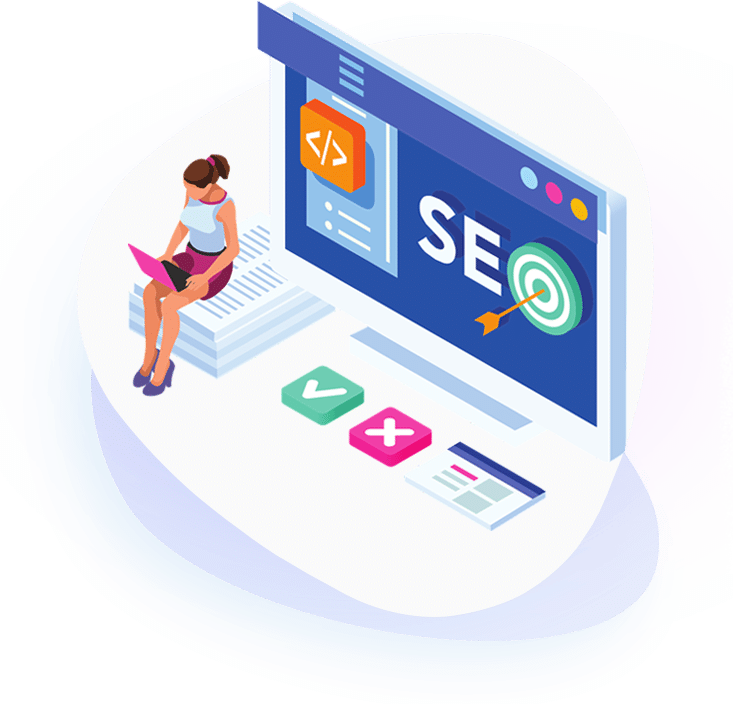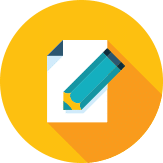 Research
Research for ensure we use proper keywords and thoroughly understand the products or services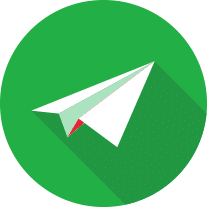 Planning
After performing proper research we plan each project to benefit the clients and their time objectives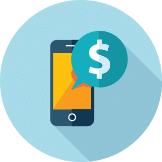 Strategy
We implement effective digital strategies to ensure each project is launched successfully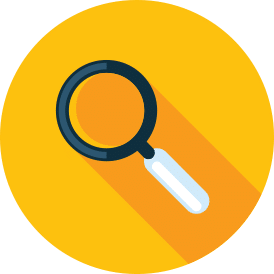 Optimization
During the design phase we implement the best SEO strategies and will not use SEO as an additional sale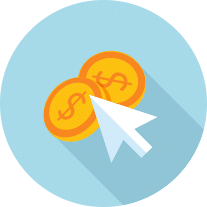 Results
We will ensure that positive results and objectives are understood and achieved to reach the desired success
We are SEO Certified and Google news publishers. Additionally, we are members of the United States Press Agency.  Why is this important?  We are content driven, which is what produces traffic on the web.  In other words, we know how to attract customers to your website using the best practices suggested by major search engines like Google, Yahoo, Bing and more.

Offering "search engine friendly" web design using the WordPress CMS served fast and securely on hosting designed for SEO

Our hosting is designed to provide fast and secure visits to your website enhancing the user experience while pleasing the search engines

SEO is crucial to any business. If consumers can't find you online, they will do business with your competitors.

We will distribute your press release using STL.News, PR Newswire, Businesswire, 24-7 Press Release and more

We offer eOrderSTL for restaurant online ordering system on our sister site, St. Louis Restaurant Review

We will provide monthly bookkeeping, and payroll services using QuickBooks Online. Enhance your business finances with our QB Service